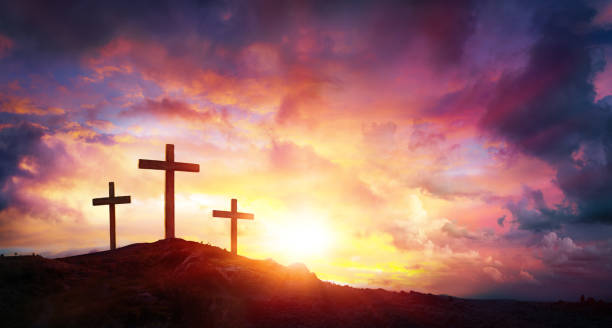 All Scripture is inspired by God and is useful to teach us what is true and to make us realize what is wrong in our lives. It corrects us when we are wrong and teaches us to do what is right. ~ 2 Timothy 3:15-17
Integrative is such a buzzword now. What does it really mean? It is basically an integration of Eastern and Western medicine. As Eastern spirituality and its focus on the inner self becomes more popular, Western practitioners are adding this spiritual dimension to their lineup. It is marketed as wellness for mind, body, and spirit or emotions all in one place. Sometimes it is described as conventional plus alternative, or holistic. It is inclusive of just about any technique or method that can be described as "healing." In any case, it is changing the face of health care as we know it.
Is this a good thing? Recently, there was an announcement that the VA would consider alternative therapies as options. This opens the door for therapies such as yoga and reiki, aromatherapy, energy work, acupuncture, reflexology, homeopathy, meditation and many others for veterans to choose from. All this is already available to the general public, but usually not covered by insurance.
As an aromatherapist you may think I would applaud this and every integrative medical practice, but I don't. Recently, I have realized the importance of discerning the belief system underlying different techniques and methods of care for emotions and the spirit. I have taken a very close look at alternative medicine and its varied philosophical, historic, and religious roots.
If the spirit of a person matters, this matters. If a technique used on me in a doctor's office is derived from shamanism, I want to know. If the originators of a technique describe its beginning as coming from an ascended master or spirit guide, I want to know. If there is no reliable scientific evidence of the technique being effective, I want to know.
As a Christian, my spiritual health is between me and Jesus. Scripture, prayer, and the support of my brothers and sisters in Christ are sufficient for my mental and spiritual needs, which is what the verse above describes. Beyond that, pastoral counseling is my personal first choice for the care of my soul. One-stop-shopping at an integrative care center offering spiritual-based approaches is something that one should research carefully before using.
Your soul matters. If you have questions, I would be happy to answer them from my personal experience in this area. I am a Christian Licensed Spiritual Health Coach, which means I simply help a person find how Jesus is the answer through scripture. Because He is. Not alternative therapies and techniques. Not even essential oils. Just Jesus for the care of your soul.